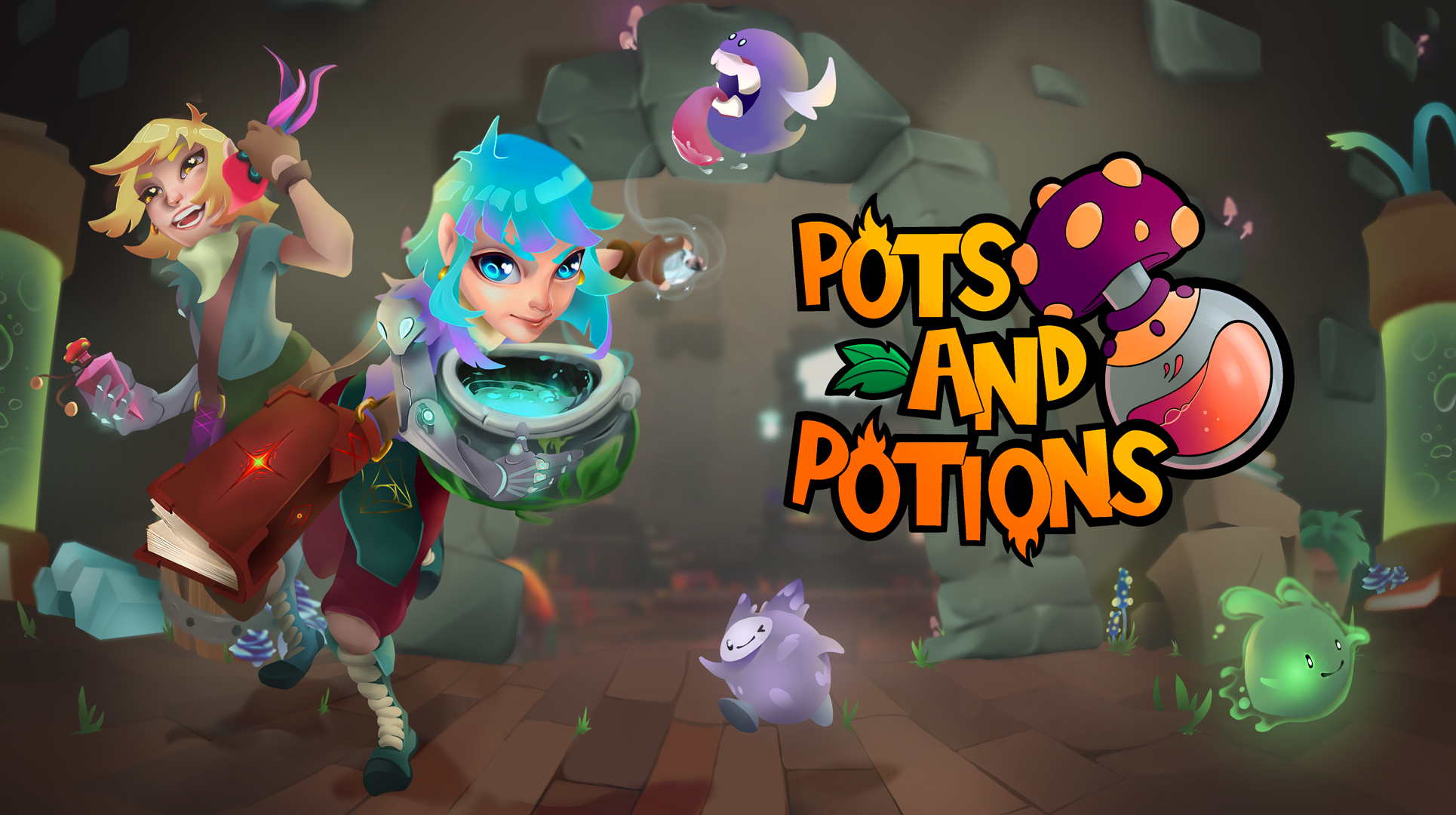 Pots and Potions
A downloadable game for Windows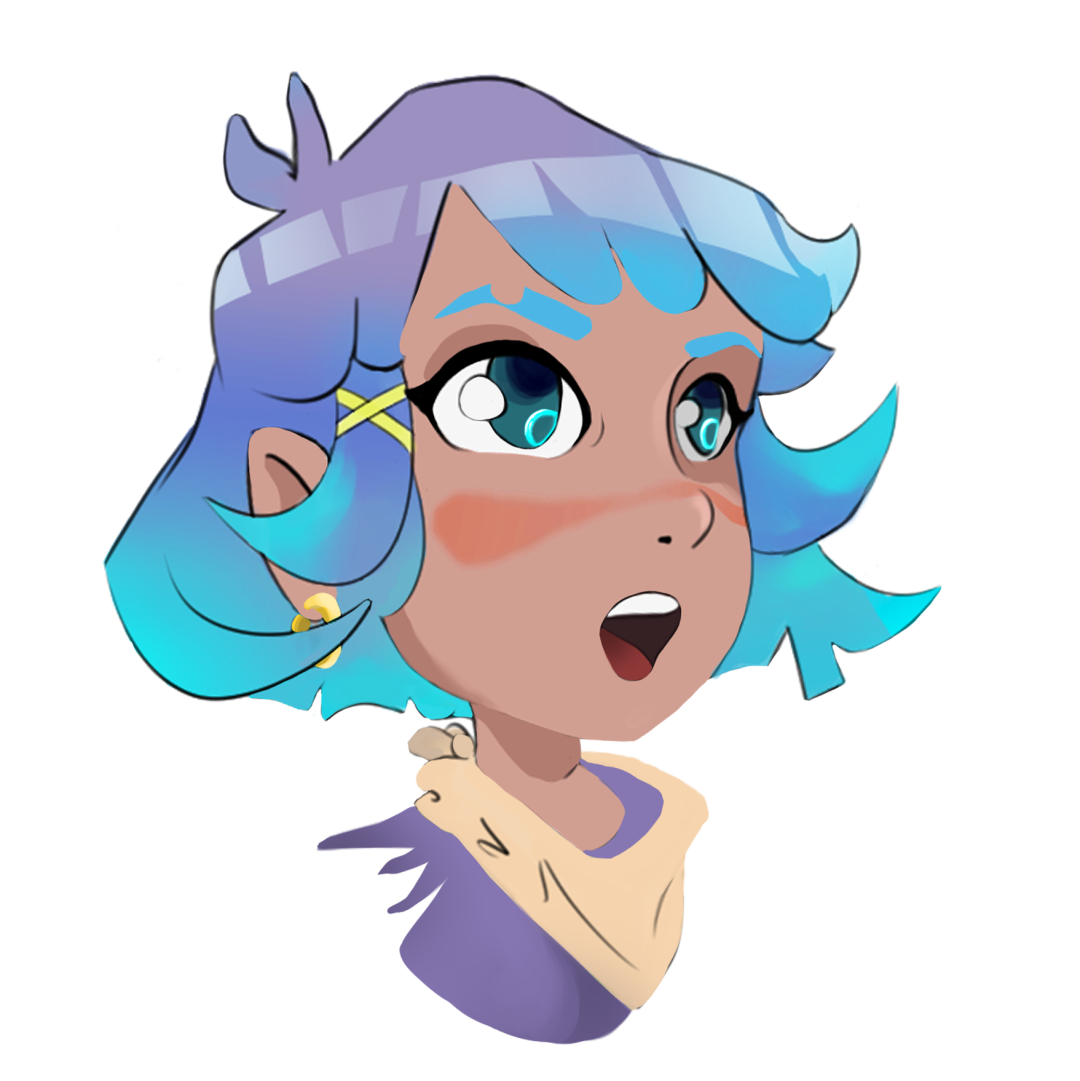 Pots and Potions is a competitive local multiplayer game full of alchemy, chaos and frenzy in which you will have to develop a series of potions as soon as possible while the environment conspires against you.
Did you think making potions was easy? 🧙‍♂️ Gross mistake 😵
The ingredients, which you will have to move through the 3 rooms that make up the stage, will hinder the movement through mechanical mini-games that will make you lose your balance, slide or even disappear.
And remember, in multiplayer games, one player's actions will have an effect on the other, adding another layer of chaos and fun.
🔥 We assure you that alchemy has never been that crazy.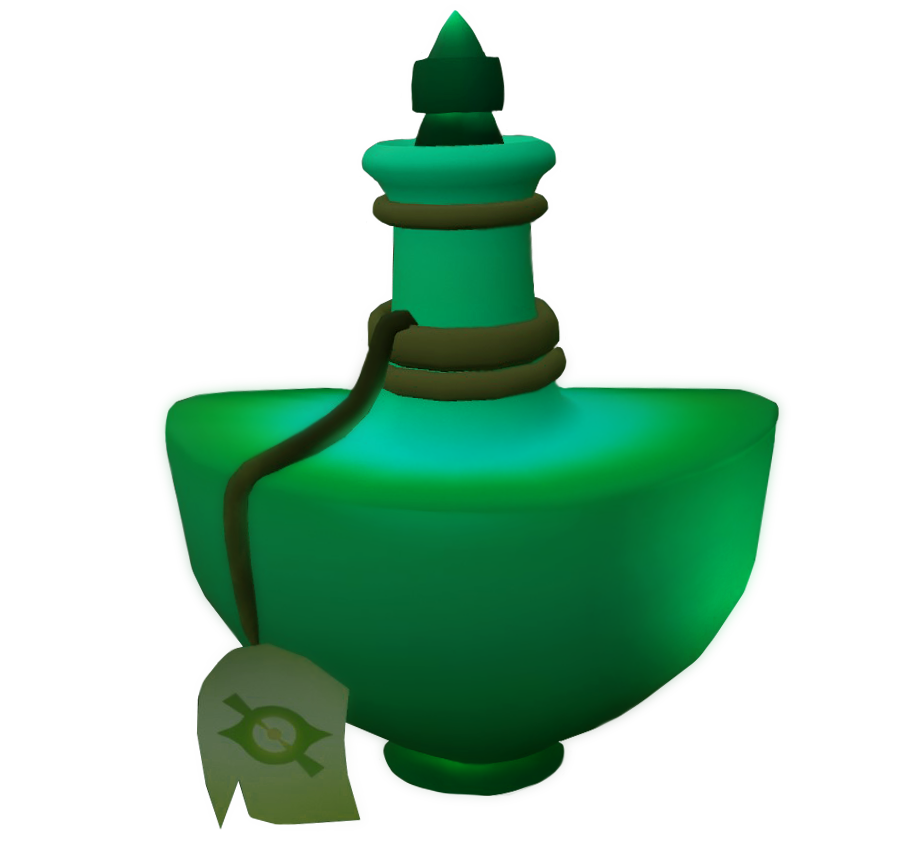 Follow the instructions at the top of the screen. And do it fast! Because if it takes more than 10 seconds to complete an order, you'll lose a life. You have 3 lives and if you lose them all... Game Over!
So run as much as you can, move the pots and ingredients around the rooms and don't let the adverse effects stop you.
When you complete all the orders for a potion, you'll have to beat a minigame before actually finishing the recipe.
And done! Now you have created a magnificient potion! High quality alchemy...
But don't trust yourself, potions also have their consequences. And you still have to complete two more, before your rival... ready?

Cauldron, alembic and mortar. These three utensils are the ones that will serve you to make the potions.
Watch out for the cauldron! It is very heavy and you have to put it on the fire to use it.

Each of them have an effect on movement or on stage, so you will have to be careful when you run with them through the different rooms. Special attention for the weeping radish, which will start crying as soon as you catch it, leaving puddles that will make you slip.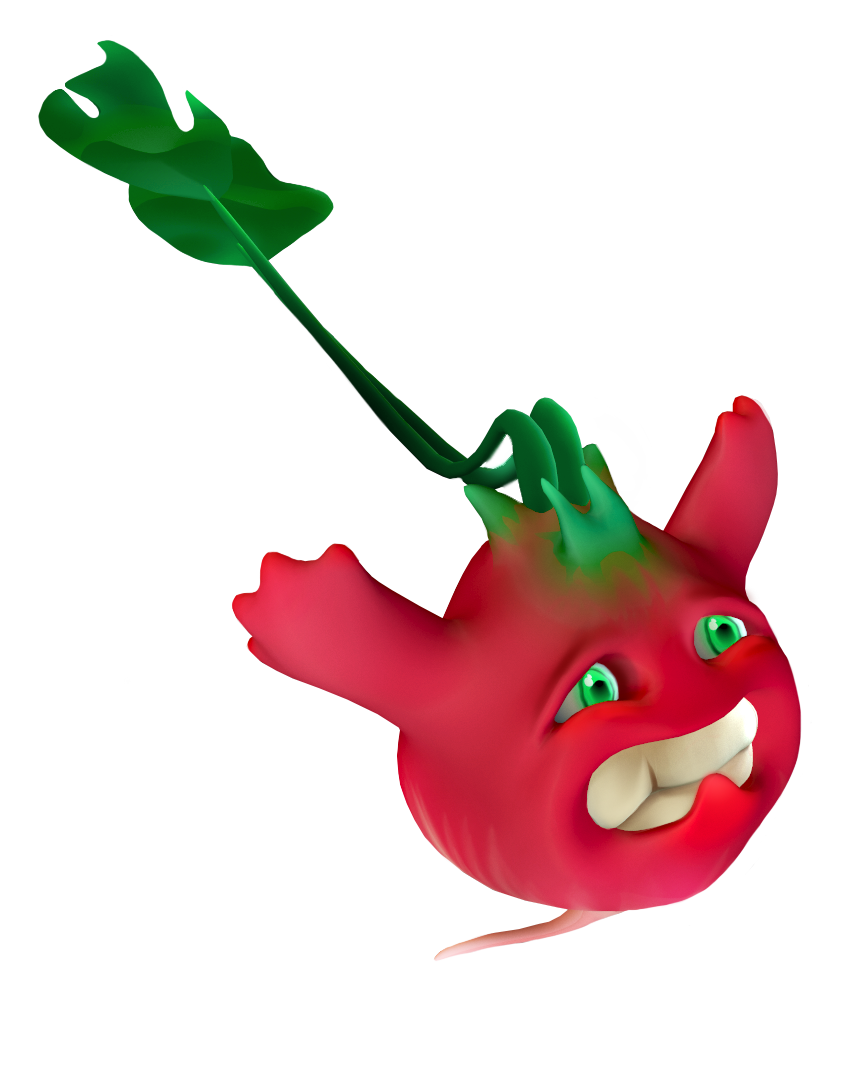 Your feedback helps us to improve our game. Please let us know what do you think about Pots and Potions at playtesting@fatducksquad.com
Download
Download
PotsAndPotions_20201218.zip
713 MB
Comments
Log in with itch.io to leave a comment.
Looks cool, where can I play it?
Hi mate! We will be releasing a playtesting build soon, and it will be announced on our Twitter account https://twitter.com/potsand_potions with info on how to access to it.
Kind regards :)

@FatDuckSquad team.